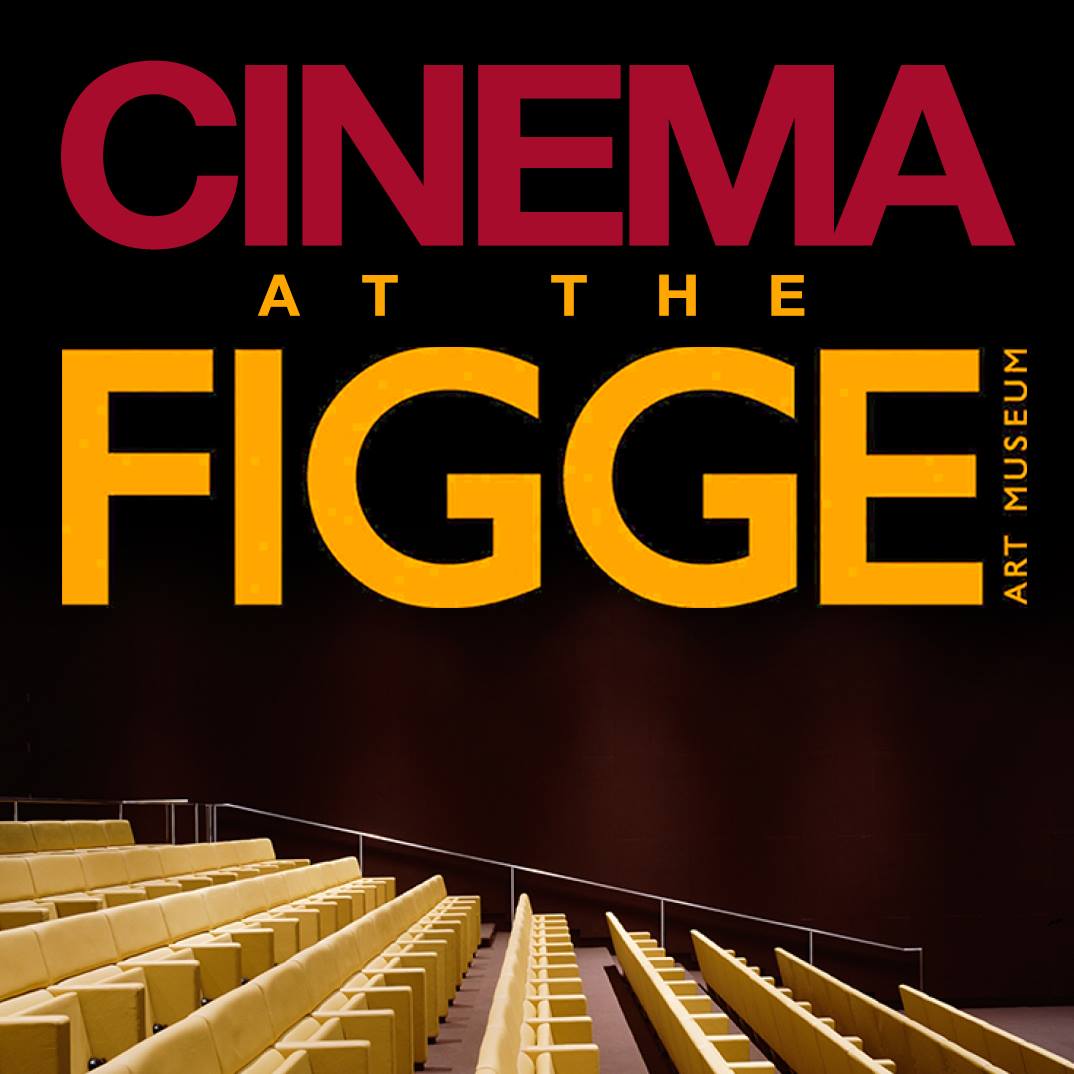 Cinema at the Figge – Sponsored by Ford Photography
Wednesday 26th October 2016, 17:00pm
Figge Art Museum - 225 W 2nd Street, 52801 Davenport, United States
Description
Figge Art Museum – 2nd Floor Auditorium
Free, suggested donation
Short Film Program –
"Kneel Through the Dark" – Director: James Batley.
US Premiere. "An exploration of the mystical subconscious rituals that govern our lives and bind us or drive us apart. As constant and as intangible as the seasons of the earth and the elements which comprise us; that ebb and flow like the tide; that nourish like a mother and torment like an unseen demon."
Feature Film –
Beyond the Black Rainbow – 2010, Rated R, Director: Panos Cosmatos. "Held captive in a specialized medical facility, a young woman with unique abilities seeks a chance to escape her obsessed captor. Set in the strange and oppressive emotional landscape of the year 1983, Beyond the Black Rainbow is a Reagan-era fever dream inspired by hazy childhood memories of midnight movies and Saturday morning cartoons. Rainbow is the outlandish feature film debut of writer and director Panos Cosmatos. Featuring a hypnotic analog synthesizer score by Jeremy Schmidt of "Sinoia Caves" and "Black Mountain," Rainbow is a film experience for the senses."

Freud Museum London
Sunday 9th October 2016, 14:00pm
Freud Museum London - 20 Maresfield Gardens, London NW3 5SX
Description
Sigmund's Shorts: Kneel Through the Dark
Second Sunday Screenings
KNEEL THROUGH THE DARK A riff on Aleister Crowley and all that is hidden. Alternating grainy black-and-white with bursts of fiery, glittering colour and a searing soundscape. This film elegantly laces together animal totems and occult motifs in its exploration of the creative potential of the unconscious. Echoing primary processes, symbols and images are condensed and displaced as we are brought close to the realm of the drive itself, to a place abounding in beauty and terror.
Filmed in Super 8mm.
Free with admission – no need to book.
For further information contact eventsandmedia@freud.org.uk or +44 (0)20 7435 2002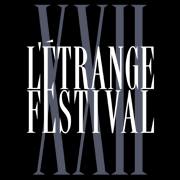 L'Etrange Festival
Saturday 10th September 2016, 18:50pm
Forum des Halles, 2 Rue du cinéma, 75001 Paris, France
Description
Kneel Through The Dark has been selected as one of the best entries for the international short-length competition. It will be eligible to win the Grand Prix acquisition award with Canal+ Short Film Program acquiring the premium broadcasting rights to the film's french television premiere. It will also compete for the Audience Award.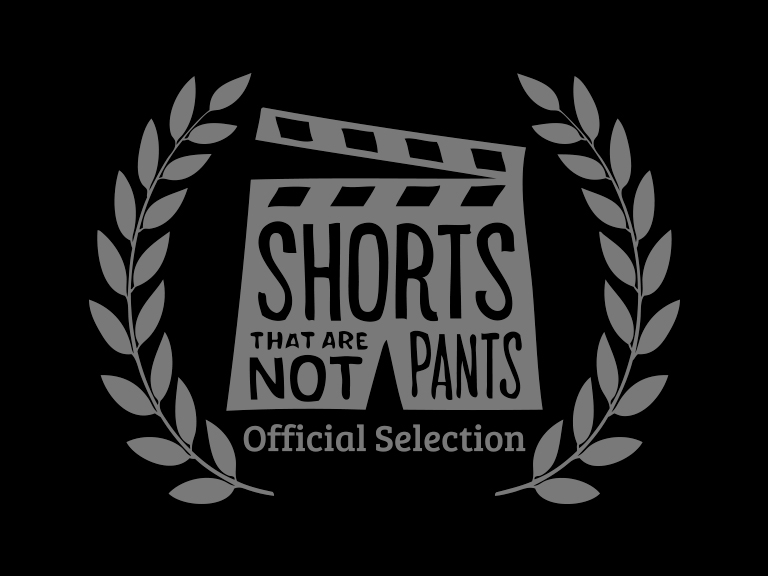 Shorts That Are Not Pants
Thursday 16th April 2015, 19:00pm
Carlton Cinema, 20 Carlton Street, Toronto, MB5 2H5 Canada
Description
Second quarterly screening of our 2015 season, featuring great short films from Canada and around the world! Unritual
Thursday 5th March 2015, 18:00pm
Lime Wharf, Hackney, London E2 9DJ
Description
UnRitual is a dismantling of Ritualisation through improvisation, a communion of recorded voices, an expression of art as a return to witchcraft.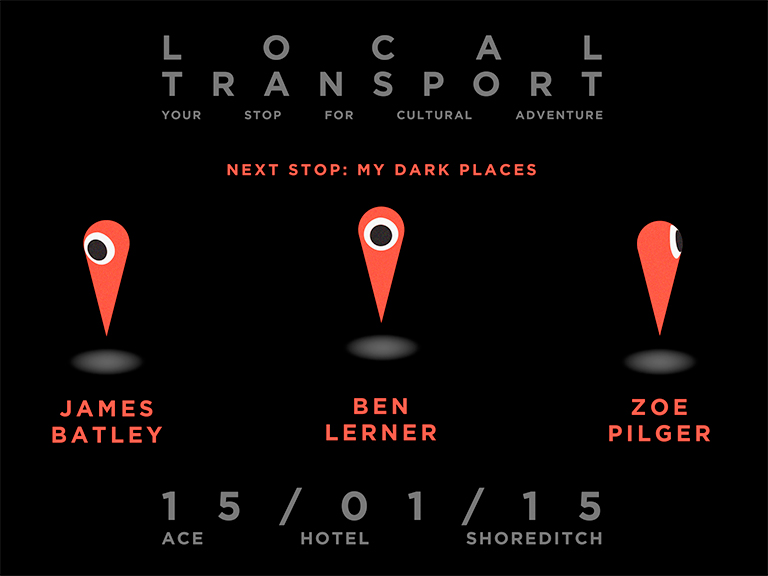 Local Transport: My Dark Places
Thursday 15th January 2015, 19:00pm
Ace Hotel, Shoreditch, London
Description
From shadowy alleyways and glittering towers to fighting demons in your damp bedsit LOCAL TRANSPORT asked filmmaker JAMES BATLEY and authors ZOE PILGER and BEN LERNER to reveal their DARK PLACES.
One hour of cultural adventure, a fully-stocked bar, and communion with the darkest spirits in London.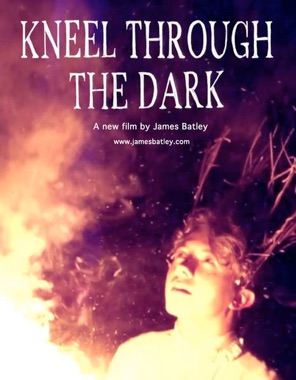 Landshuter KURZFILM FESTIVAL
Friday 28th March 2014, 22:30pm
Landshuter KURZFILM FESTIVAL, Germany
Description
Nominated for the Deadline Award. This is a special award presented by Deadline Film Magazine for an outstanding Horror, Mystery, Fantasy or Thriller Short Film.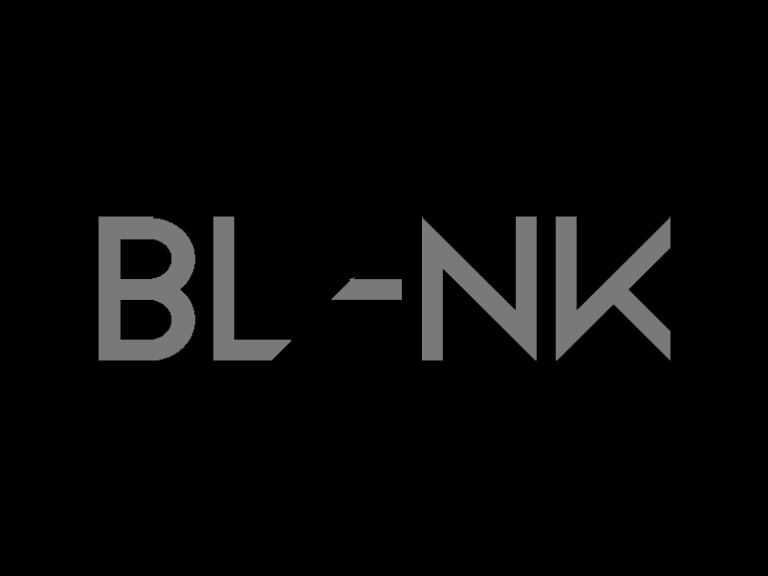 BL-NK
Friday 28th March 2014, 19:30pm
Shoreditch, London
Description
Kneel Through The Dark headlines a night celebrating 16 & Super 8mm film at BL-NK space in Shoreditch, London.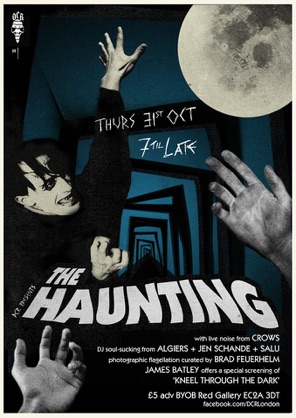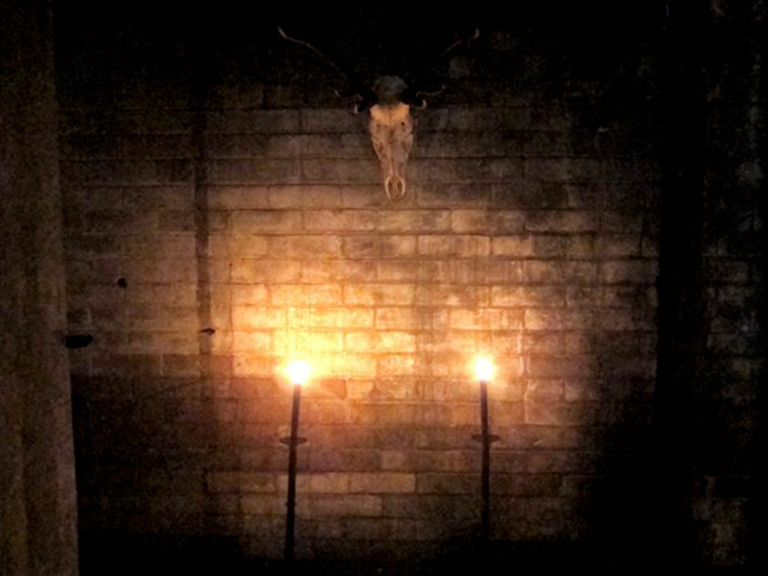 World Premiere
Sunday 19th May 2013, 15:15pm
Cannes Film Festival